Do you want to book a hardstyle/ hardcore/ techno DJ for your festival, business party, jubilee or wedding? At booking agency Evenses we'd love to help! At Evenses we have a large selection of hardcore DJs, hardstyle DJs and techno DJs. These are DJs who have been playing at the biggest parties in the UK for a number of years. You may well have seen them already at festivals such as Mysteryland, Intents Festival and Moondance Festival. At our website, we have big DJ names like Yellow Claw and DJ Vizual.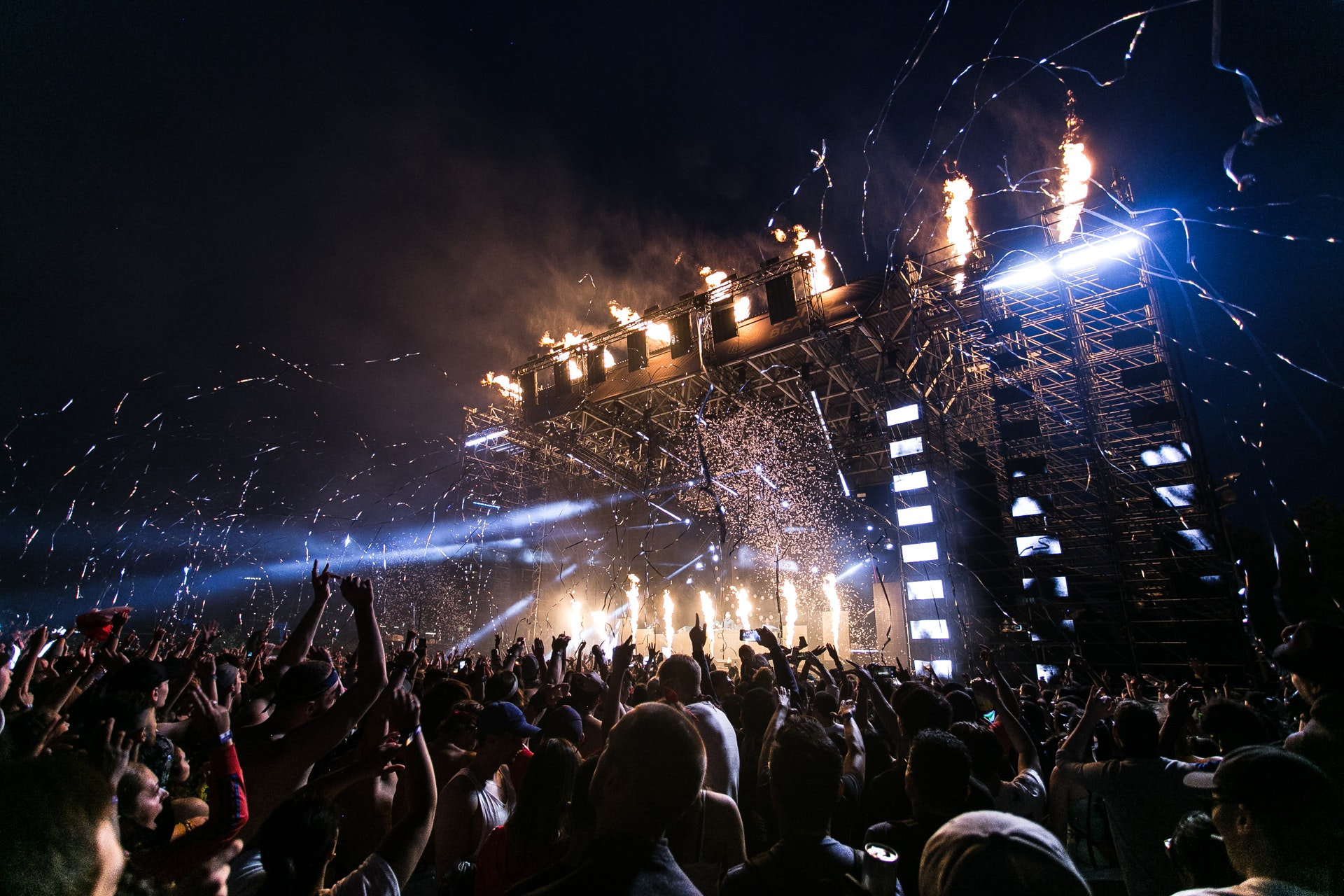 Hire a hardstyle/hardcore/techno DJ for your festival, city festivities or event
Are you considering hiring any of our hardstyle/hardcore/techno DJs? Check out for the possibilities here. Feel free to contact us; we'd be delighted to offer advice about hiring our well-known DJs. You can reach us 24/7 by phone or you can request a no-obligation offer by email. ​
FAQ Hardstyle DJs / hardcore DJs / techno DJs
What is a brief history of hairstyle?
Hardstyle was born somewhere deep in the rave scene of the Netherlands. The goal was to make the music better for dancing and without even knowing a genre for a larger audience was created. One of the first and still biggest hardstyle events is Qlimax. The hardstyle scene is now heavily split into smaller sub-genres, Euphoric (Nu-style), Rawstyle and the new Big Room House hardstyle.
Is EDM and hardstyle the same?
"EDM" stands for electronic dance music also everything that was produced by synth. Hardstyle is considered hard EDM. Songs typically range from 150 to 230 BPM and consist of a 4x4 rhythm.
What is the biggest hardstyle festival in the world?
The current ultimate, most famous and well-loved Hardstyle is Defqon.1 in the Netherlands.
What does techno DJs do?
Stylistically, techno is generally repetitive instrumental music, oftentimes produced for use in a continuous DJ set. The tempo tends to vary between approximately 120 to 150 beats per minute (bpm), depending on the style of techno. The creative use of music production technology, such as synthesizers, drum machines, and digital audio workstations, is viewed as an important aspect of the music's aesthetic.